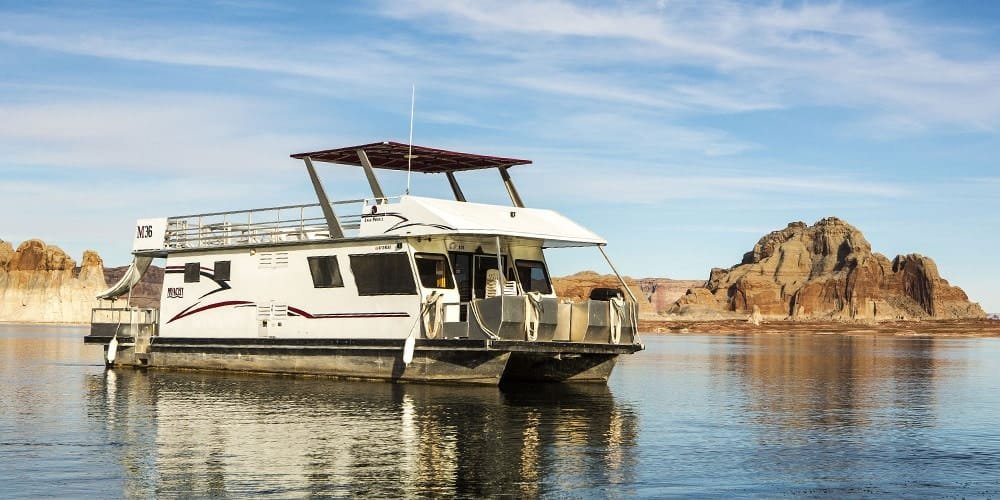 Are you getting ready to spend some time on a boat, or do you live on a houseboat already? Than you might be thinking about the best ways to manage your allergies while on the water! Boats are isolated spaces that present unique needs when it comes to dealing with your allergies. Dr. Summit Shah shares some steps that will help you deal with your allergies on your next nautical adventure.
1. Be Prepared
You should talk to your doctor before you head out into the waters. Gather up the details of your trip, and make an appointment with an allergy specialist. He or she will be able to tell you how many epi-pens you will need in case of an emergency, and what kind of medications you should bring on board with you. Dr. Summit Shah is one resource that you can use, and there are many others. Talk to experts who will make sure that your fun time doesn't turn into an uncomfortable situation, or worse, a life or death excursion.
2. Pack Your Own Supplies
As you get ready to spend time out on a boat, don't rely on others to pack the supplies that you need. Make sure that you have your neti-pot, allergy friendly sheets, or lactose free milk. Whatever it is specifically that you know you can't live with out, pack. Don't assume that the boat will have it or that someone else will think of it for you. It's not worth the risk! You know your own body best, and you are a great advocate for your own needs. It doesn't matter if you feel like you are bringing too much on board. That is much better than realizing you're missing something crucial as the boat pulls away from the dock.
If you are embarking on a cruise, you should check with the cruise line ahead of time to find out what kind of allergy-friendly alternatives they will have on hand.
3. Make An Emergency Plan
Talk to the person in charge of navigating your expedition into the water. They will know what the route is, and how to call for help if something goes wrong. If you have an allergy that can result in anaphylactic shock, you need to know where the closest emergency response unit is at all times. Make sure the captain of the boat knows about your condition and will be ready to act if worse comes to worse.
4. Don't Be Afraid To Be Different
Speaking up about allergies can be challenging because it draws attention to you and your needs. If you are reserved or afraid of coming off as needy, the fear of standing out might be a serious obstacle for you. Instead of letting this stand in your way as you set out for an exciting journey, think about it in a new way. If one of your travel-mates had specific needs, wouldn't you be more than happy to accommodate them? Of course! People will want to help you, so let your travel companions know about your unique allergies without fear.